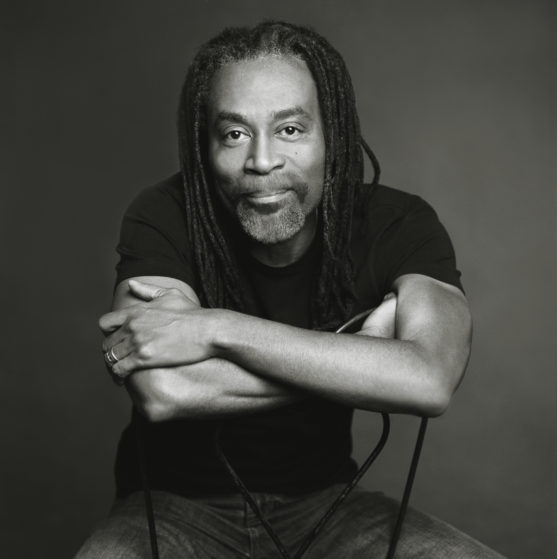 CONGRATULATIONS ON YOUR RECORDING ACADEMY®
LIFETIME ACHIEVEMENT AWARD 2023
Bobby McFerrin
is a 10-time GRAMMY Award winner who has blurred the distinction between pop music and fine art. His exploration of uncharted vocal territory inspired a whole new generation of a cappella singers and the beatbox movement. From his trailblazing, solo a cappella performances to his inspired collaborations with Chick Corea and Yo-Yo Ma, his iconic global No. 1 hit "Don't Worry, Be Happy" and his work conducting top-tier orchestras, McFerrin's calling has always been to connect people through the unlimited possibilities of music. McFerrin redefined the role of the human voice with his experiments in multi-tracking, his collaborations, his improvising choir Voicestra, and his legendary solo performances.
Subscribe to The Real Bobby McFerrin Channel
Watch more of Bobby on
The Real Bobby McFerrin YouTube Channel.
Keep up to date, join our
JOIN OUR DIGITAL MAILING LIST AND GET UPDATES AND NOTIFICATIONS ON UPCOMING EVENTS & NEWS.